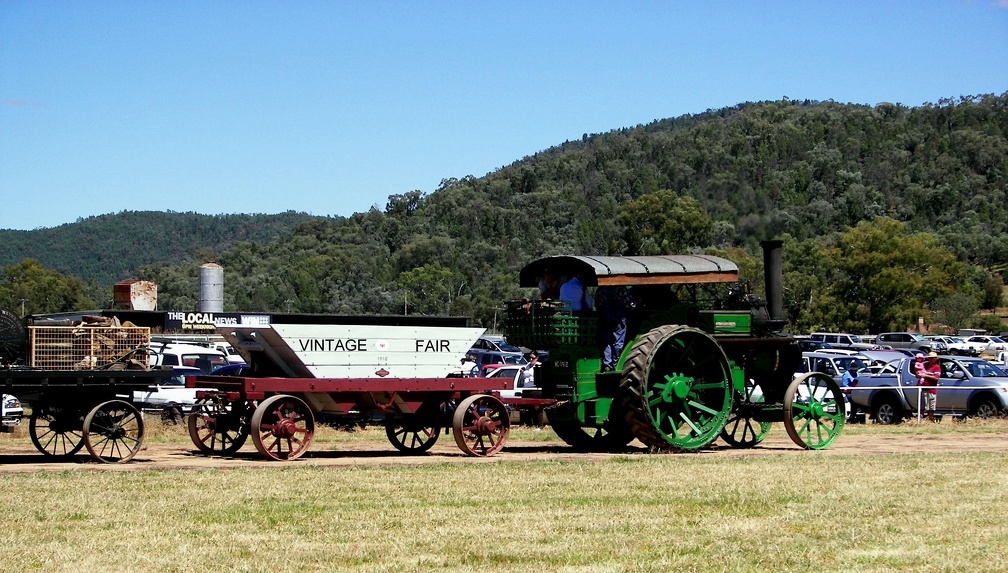 The Wellington Antique Vintage Fair is one of largest events in the region, attracting thousands of visitors each year.  There is an impressive collection of vintage cars, trucks, tractors and bikes, with a showcase of Wellington's Fowler Steam Engine.
Those who are interested in antiques and bric-a-brac have a great opportunity to source a range of items that are note widely available.  Children and young people are also kept entertained with rides, stalls and shearing displays.
The Vintage Fair is usually held in March each year and there is a street parade through the main street of Wellington as part of the Fair.